Important: This section is deprecated. You can find our latest text editor tutorials in our VS Code Basics section and our Atom Basics section (we recommend trying our VS Code Basics section first if you're new to coding).
Summary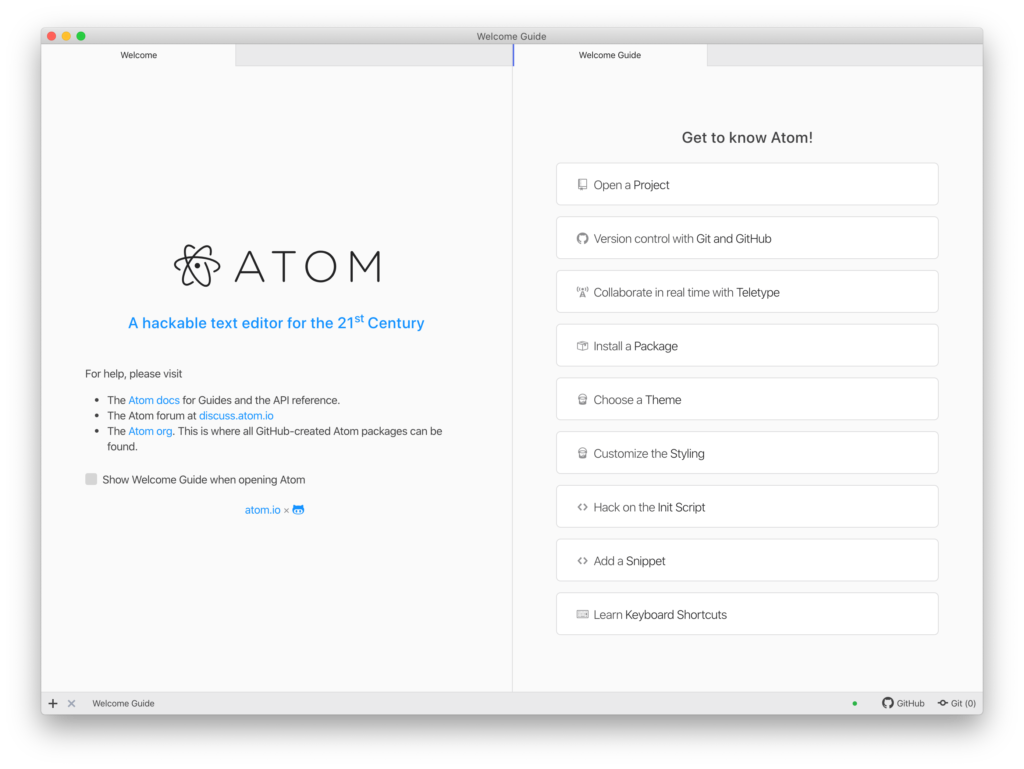 Below you will find a collection of tutorials teaching the basics of using the Atom and Visual Studio Code text editors.
Before You Start
These tutorials assume no prior knowledge of the subject.
Tutorials
Introduction
* work in progress
** coming soon!
Notice any errors? Have other questions or suggestions? Send your comments and questions to contact@simpledev.io.